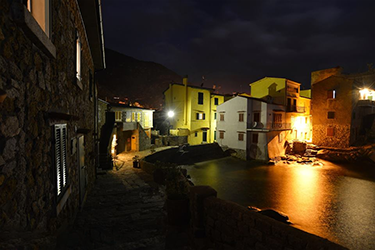 The Giglio Island is a pearl of the Tuscan archipelago to discover. Its crystal clear sea and golden sand beaches are not the only attractions: a wildly scenic landscape and the wonderful glimpses to admire walking along the trail, the seasides full of caves, wrecks and very fishy ​​complete a truly enchanting picture.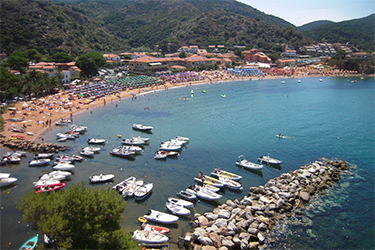 The three inhabited centers have features that make them unique: Giglio Porto, particularly picturesque, with its colorful houses and the sea of ​​incredible clarity, Giglio Castello, ancient medieval hamlet surrounded by towers, and Giglio Campese, wide beach with reddish sand enclosed by a charming staircase on one side and the Medici tower on the other.
Giglio Island is a corner of paradise where the beauty of the landscape is intertwined with a history of domination and ancient folk traditions, an ideal place for anyone looking for a genuine relationship with nature.